WE OFFER AFFORDABLE CANOPY PACKAGES WITH A HIGH-QUALITY ELECTRICAL FITOUT READY

FOR THE SERIOUS CAMPER OR TRADIE.
Our DC Power Canopy Packages come in a range of standard sizes, which include the dual-cab canopy (1800x1800mm), extra-cab canopy (2100x1800mm) and single-cab canopy (2400mmx1800mm). The Package includes a Heavy-Duty Aluminium 2.5mm Checkerplate 3-Door Canopy with a High-Quality Electrical Fitout..
Standard features included:
Weather-Resistant Rubber Seals

Fully Seam-Welded Canopy

Key-Lockable T-Locks

Full-Length Piano-Type Hinged Doors

Internal Supports (allows for heavy items to be mounted to the roof)

In-built Floor

2 Interior LED Lights

4 Accessory Sockets (choose from Cig, USB, Engle and Merit)

2 Anderson Plugs

Fuse Panel

Commander Smart Touch Switch Panel 4-Way with Volt Meter

Battery and Battery Box (not included in Economy Package)

Additional features included in each package
Custom Canopy Packages are available.
ALREADY HAVE A CANOPY...
NO WORRIES!
WE CAN CUSTOMISE AN ELECTRICAL PANEL FOR YOUR CANOPY
TO SUIT YOUR NEEDS.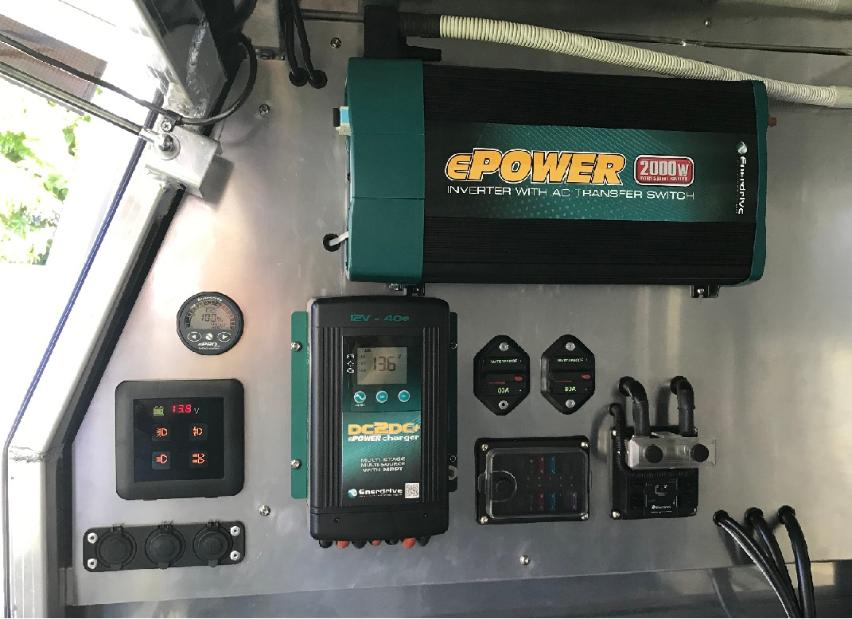 Our DC Power Boards are designed for universal applications to fit into a pre-existing canopy, camper or recreational vehicle.The boards are pre-wired and ready to be connected to a battery source.
Choose from astandard board or customise a board to suit your needs.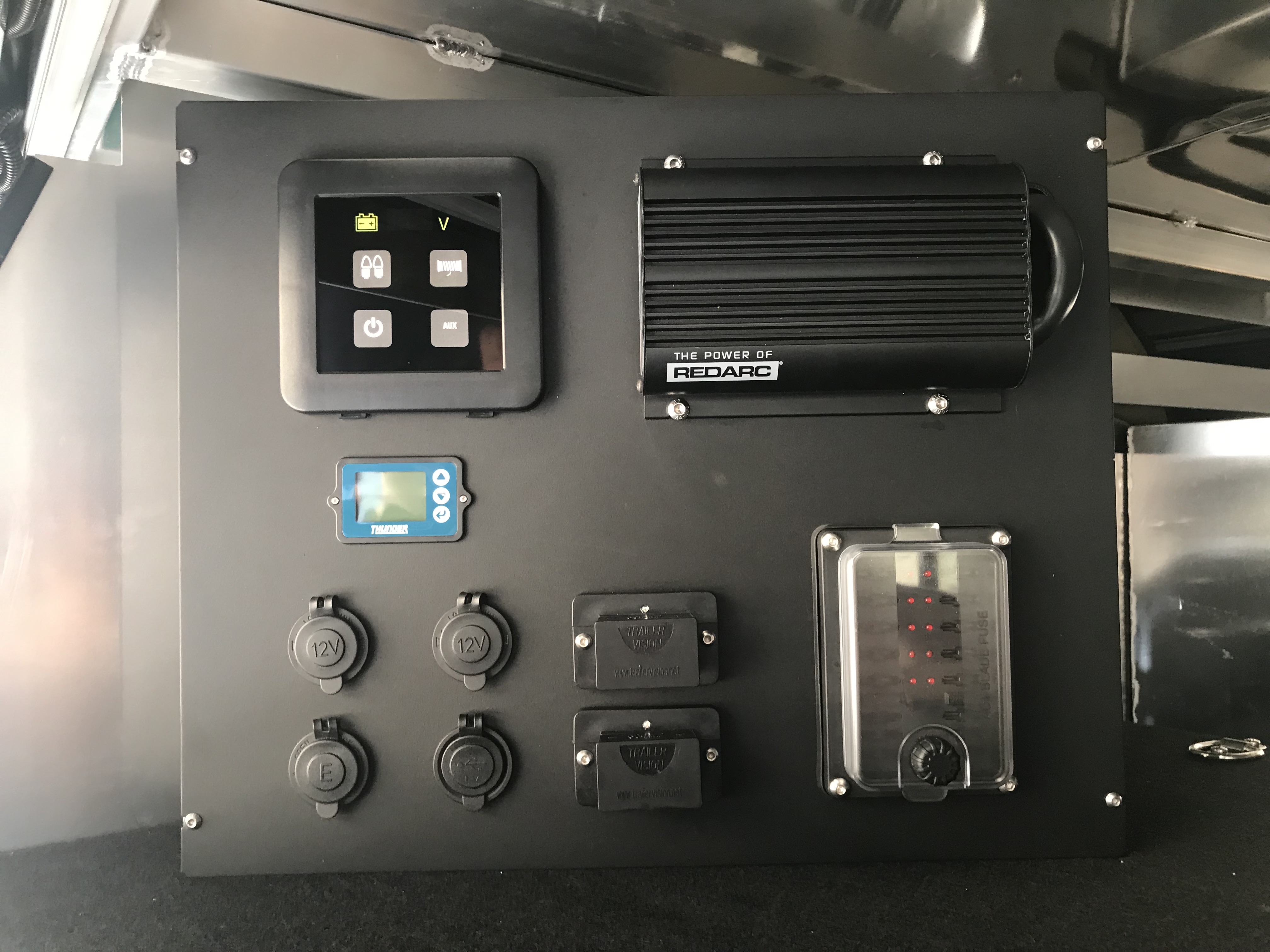 Standard features included:
4 A

ccessory Sockets (choose from Cig, USB, Engle and Merit)

Commander Smart Touch 4-Way Switch Panel with Volt Meter

Fuse Panel

2 Anderson Plugs

Thunder Battery Monitor

Redarc 25 Amp DC2DC Charger (solar ready)
Additional Features may include:
Our vision is to help you modify your vehicle for work or your next getaway.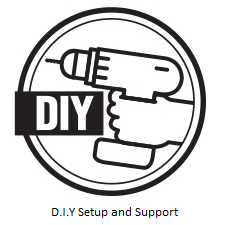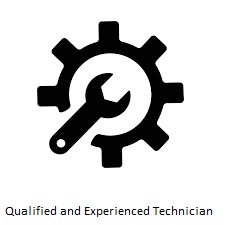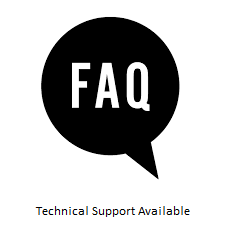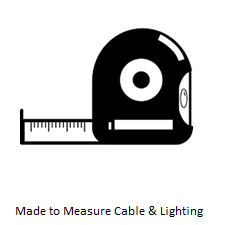 We can supply the products to best suit your needs, along with technical support if required.
Take a look at our store or give us a call.
We are here to help!




© Copyright DC Auto Fitouts