Everyone wants an easier life, to t
ake time out and take a trip away!
Sounding good?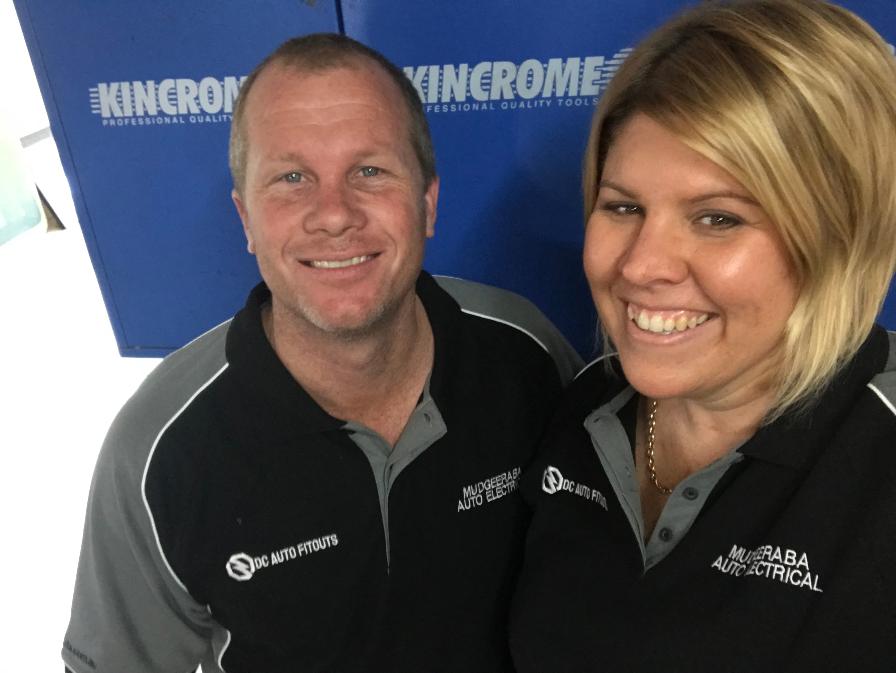 Here at DC Auto Fitouts we have
made life easier for your next getaway or workday with our ready to go canopy packages.
With backgrounds in Auto Electrical and Customer Service,
our vision is to help you modify your vehicle to suit your needs.
Mark is a qualified Auto Electrician with over 20 years experience and has owned/operated Mudgeeraba Auto Electrical for the last 15 years. Bianca's career has been in customer service for 20 years. We have combined our experience and knowledge to offer customers the right products and quality service.
Why choose to shop with us?
* Exceptional Knowledge and Experience
* Affordable Products
* Quality Service
* Australian Owned and Operated